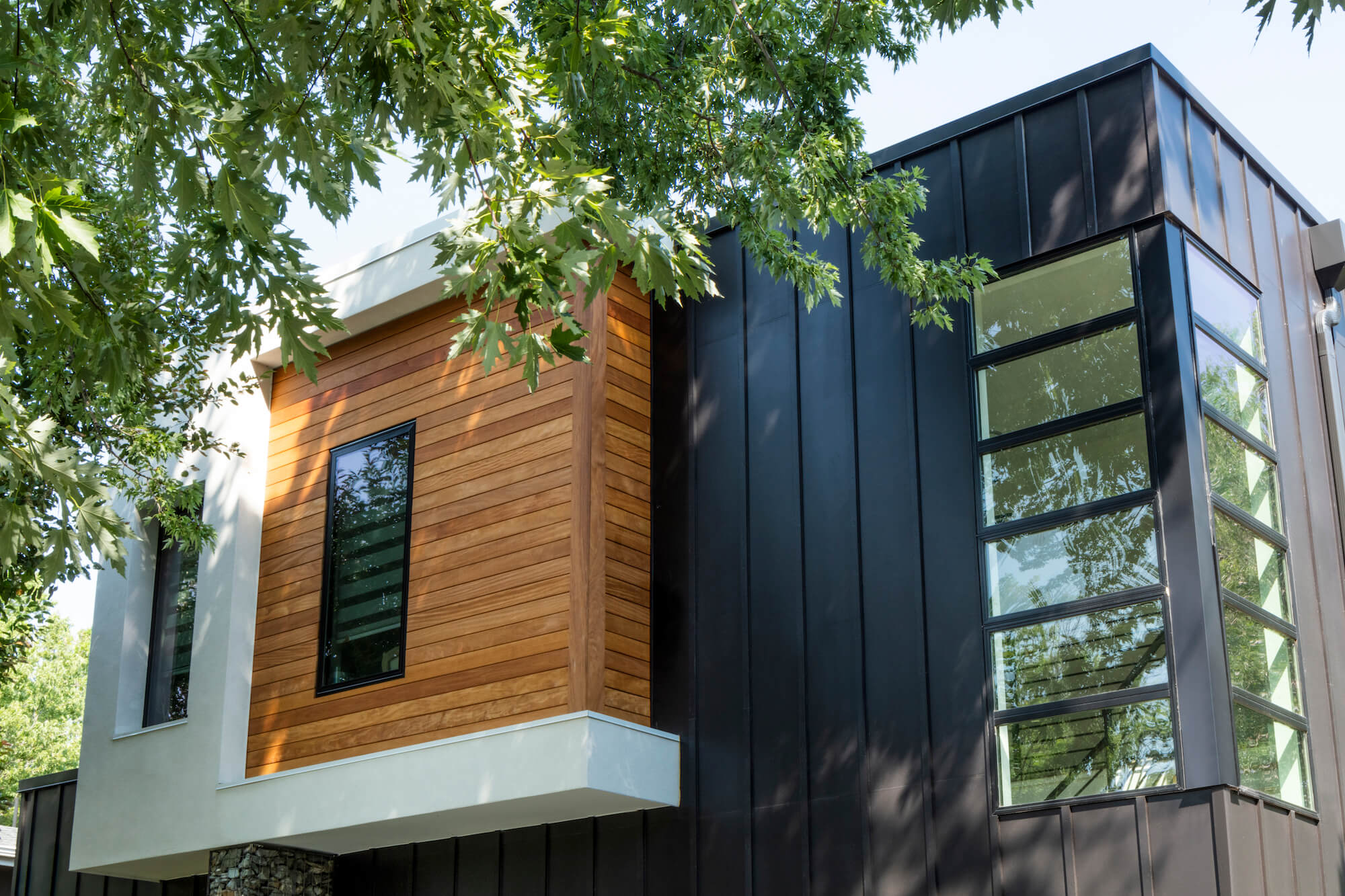 NOVUM Contracting Group (NVM) is a general contractor specializing in custom residential homes and mid-size commercial projects. The company started in 2018, bringing together two seasoned construction professionals with a combined 30 years of experience.
NVM originated from the industry's need for honest and talented contractors who could build incredible spaces in both the commercial and residential worlds. Many firms only focus on one side of the construction market, but NVM's unique skills and experiences make the company much more flexible and capable to handle the various challenges of both.
I can't go on enough about how excellent NOVUM Contracting Group is and how much we enjoyed working with them. They are professional and very knowledgeable with personal attention to our needs. The owner is honest and a man of his word, which goes really far these days and is an essential requirement in our minds. NOVUM Contracting Group also has excellent subs, all very high quality and most having long term relationships with NOVUM. We are so glad we found Nate and his company and don't know how we could be happier with the relationship.
As a designer and first-time property owner, Mark and his team had their hands full with my project for a number of reasons. What I appreciate most about him, is that he is a straight shooter that clearly maps out the expectations and milestones that we both needed to follow to ensure the project was done well and on time (not to mention on budget). He became a part of my team and that made all the difference. He also didn't shy away from some design curveballs that I threw his way. He jumped right in and made my vision come to life. The joy of it is that he was fun to work with. It made being on the job site enjoyable and it's always a good thing to be able to laugh through a project like this. Makes me want to do it again!
The NOVUM team are great to work with! During our tenant finish for our furniture showroom in Edgewater, they were consistently on task and the project was completed on time. They always kept us in the know as the project progressed. We could not be happier with how our showroom turned out
I have nothing but good things to say about NOVUM Contracting Group. I hired them to build out my restaurant and it was one of the best decisions that I made in the entire process. I believe that trust is the most important quality when hiring partners in a business venture and we were able to build an open and honest relationship quickly. Mark and Nate took the time to walk me through each phase in detail so that I had complete comprehension of how the process would unfold and they delivered. Not only are they dependable and reliable, but they are fun to work with and I look forward to the next time that we can collaborate.
Discover What NOVUM can do for you